About Us
Eartunes Radio started out back in May 2009 as a means of improving our knowledge of Internet Streaming technologies, and has developed over time into the Community Station that it is today.
What drives us? Well, apart from satisfying our egos (all Radio Presenters like the sound of their own voice, and don't let them tell you otherwise!) we have seen a need for a more local radio service. Increasingly, once-local stations are becoming "branded", with less and less local content. You could say that certain Media Giants have taken the "Heart" out of local radio - we aim to redress the balance!
Ade Truelove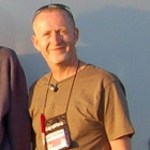 Ade (also known as "Grey Squirrel"), who has lived in and around Calne since 1975, was the Station Engineer for Chippenham Hospital Radio for many years before deciding to start Eartunes Radio. That was a fantastic experience in how to harness Streaming technology (CHR was the very first Hospital Radio station to broadcast LIVE on the Internet) and the experience has been put to good use when setting up Eartunes!
Ade also manages to squeeze in a weekly Sunday Lunchtime show on Fantasy Radio 97FM in Devizes

Andy Henly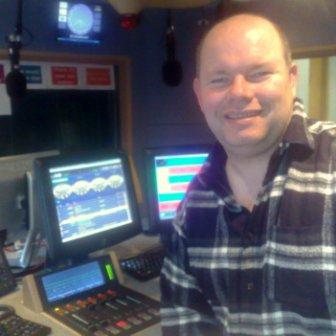 Andy Henly has been working in Radio professionally since 1988. He started his career doing overnight shows on GWR FM, and since then he has worked for radio stations like Severn Sound, Gold, Jack FM and The Breeze.

When not in front of the microphone, Andy has worked in Radio Programming (Music Manager and Programme Controller). As well as Big Ones and New Ones on Eartunes Radio you can hear Andy doing Sunday Breakfast on The Breeze (South West)

Outside of Radio, Andy is a huge fan of 20th Century history, Loves cult and classic TV and tries to stay fit by rambling around Wiltshire.
Chris Hughes
Chris' broadcasting career started at Chippenham Hospital Radio in 1985 where he presented a number of magazine & music programmes. He went on to produce radio drama and features for programmes on commercial & BBC local radio

After getting married he took a break from broadcasting to focus on his career. During this time he has been involved in local Politics & Policing and today runs two local businesses in and around Calne

He tells us he is excited to be returning to radio after a 15-year break.

Chris Wilson-Ash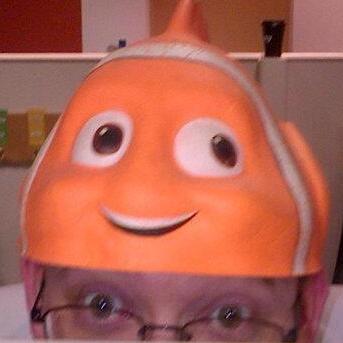 Although originally from Cirencester, Chris got better and moved to Calne in 2004.

He describes himself as "A Tottenham Hotspur fanatic, with a passion for 80's music".
As a child he used to pretend to be a Radio presenter. Nothing has changed.

As well as running a successful local business and being the father to three children, Chris still manages to find time to present his imaginatively-named "Friday Night Show"

Oh and in case you were wondering, it was him who ate all the pies.

Dave 'Bootsy' Penfold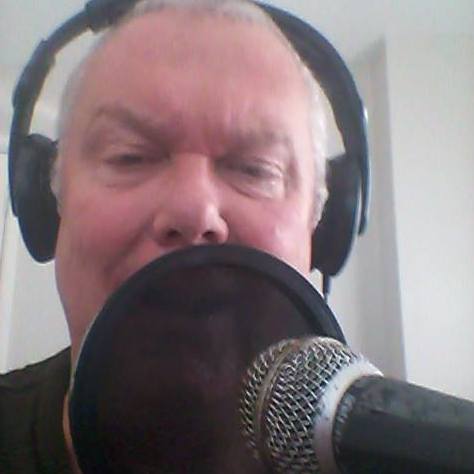 Dave 'Bootsy' Penfold moved to Calne in 2013. Having found Eartunes Radio, he contacted the studio and resurrected his love for live radio by becoming the presenter of Soultown.

Bootsy likes all music, but his passion is soul music, from Motown to Mississippi. He was a club and radio DJ in the mid to late seventies, often credited for bringing Jazz Funk to the dancefloors of the UK. He regularly appeared on and represented Radio 210 Thames Valley until his father told him he should get a proper job!

Well, now he has; join him on Friday afternoons from 1pm.

George O'Dell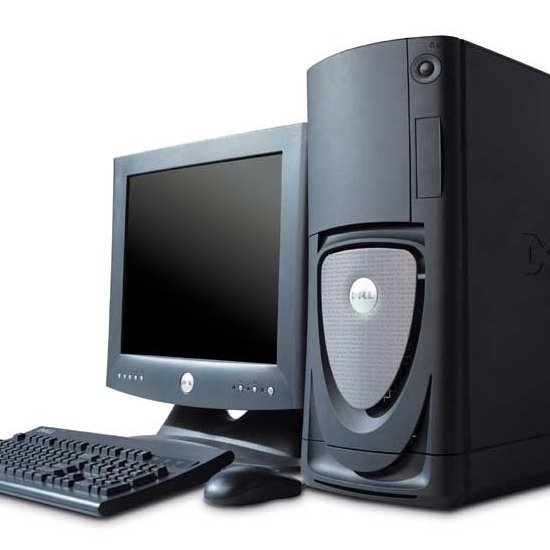 George is by far the most hard-working of the entire Eartunes team. He "mans" the studio 24 hours a day, 7 days a week, 365 days a year - providing a sustaining service for times when the studio is unoccupied, and of course always ready to jump in and assist "Live" presenters.

Posh Betty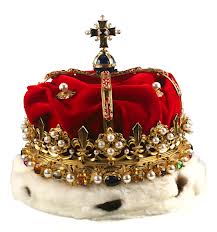 We suspect that "Posh Betty" may be from a titled family, but presenting at Eartunes Radio to "keep in touch with her subjects". You can catch her "pumpin' out the tunes" during The Party Zone every Saturday night.