25th May 2013: Andy Henly joins Eartunes!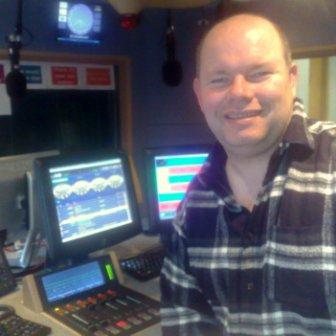 We are very pleased to welcome Andy Henly to the Eartunes family with his new show, "Big Ones & New Ones"

Andy has been working in Radio professionally since 1988. He started his career doing overnight shows on GWR FM and since then he has worked for radio stations like Severn Sound, Gold, Jack FM and The Breeze. When not in front of the microphone, Andy has worked in Radio Programming (Music Manager and Programme Controller)

As well as "Big Ones & New Ones" on Eartunes Radio you can hear Andy doing Sunday Breakfast on The Breeze (South West)

Outside of Radio, Andy is a huge fan of 20th Century history, Loves cult and classic TV and tries to stay fit by rambling around Wiltshire.




3rd October 2012: The Porn Issue to disband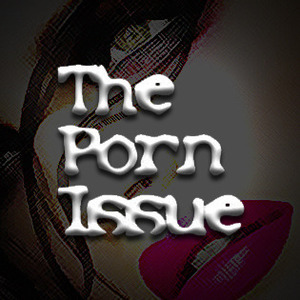 Very sad news indeed that Calne band The Porn Issue have decided to hang up their instruments. They have been involved with, and great supporters of, Eartunes Radio since it's inception in 2009:
* They were the first band to sign up to Eartunes' "Local Music" slot
* They were the first band to be interviewed on Eartunes
* They were the first band to perfrom LIVE on Eartunes

In the intervening years I have got to know the guys well; not only as very talented musicians but I have also come to consider them as my "surrogate family".

I wish them all the very best for their future endeavours

Ade Truelove
Station Manager

1st October 2012: New to the Local Music playlist - Days Of Hope's album
"The End Of Now"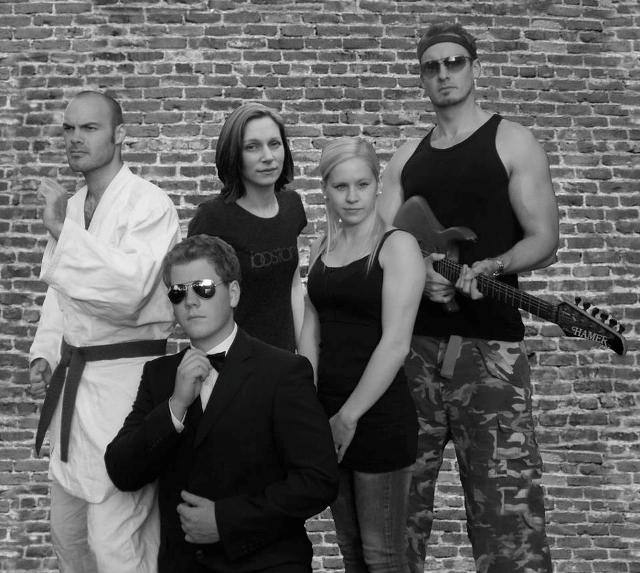 "4 Piece guitar driven rock band with motown influences and strong ideology"

Days of Hope (previously known as the Weapons of Love) consist of Jon H, Guitar and Vocals, Brother Tim Bass and backing Vocals, Sarah H Keyboards, Chris H drums and Kaz H vocals. Recorded material is original while live shows feature covers form a variety of sources but generally of Rock, Blues or Soul genre. The band help run the monthly Live Open Mic night in Calne (Wiltshire) around which is a growing community of musicians and other artists. We have played to audiences from less than 8 to over 8000 which vary from simple unplugged stuff to full electric performances.

1st October 2012: New to the Local Music playlist - A&T's
"EP 1"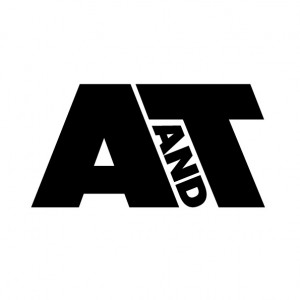 "A&T is an exciting hip hop, funk rock band with an explosive live set...

Whilst combining influences like John Legend and Stevie Wonder with other bands and artists like Nas and the Rage Against The Machine, A&T have mashed up the sounds of jazz with funky rock and hip hop to create an explosion of sound worth waiting for!"

Ant Henderson and Tyrone Small started jammin early 2O1O with a light hearted, summery acoustic project mixing some originals and covers to play in local venues around the south-west. Having picked up a comfortable following for their music, Tyrone decided to go traveling across America, Ant decided to get a group together to play the originals as a full band. And then there were ten...

14th June 2012: New to the Local Music playlist - Selected tracks from Mike Bezzer's
"Swindonia"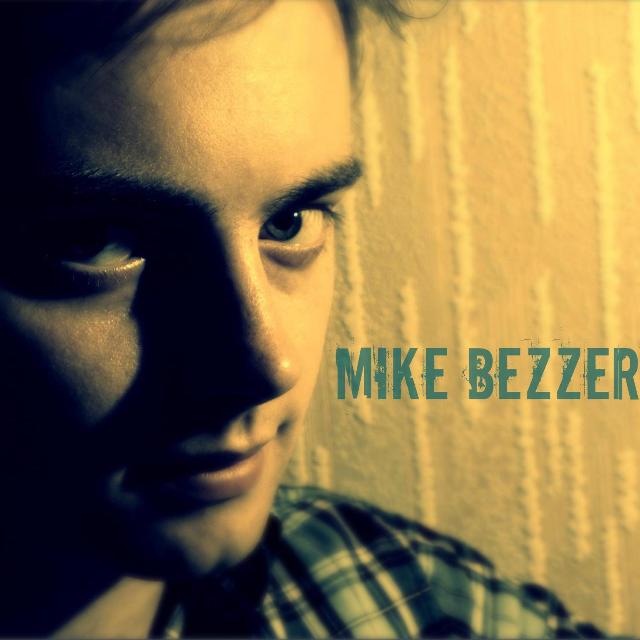 "Music that is about my life, experiences, hopes, dreams, girls, beer (cider) and tales not for the faint hearted"

If you are a local musician and you'd like your music featured on Eartunes Radio, drop us an email - studio@eartunes.co.uk. We'd love to hear from you!

2nd June 2012: New to the Local Music playlist - Atari Pilot's
"Navigation Of The World By Sound"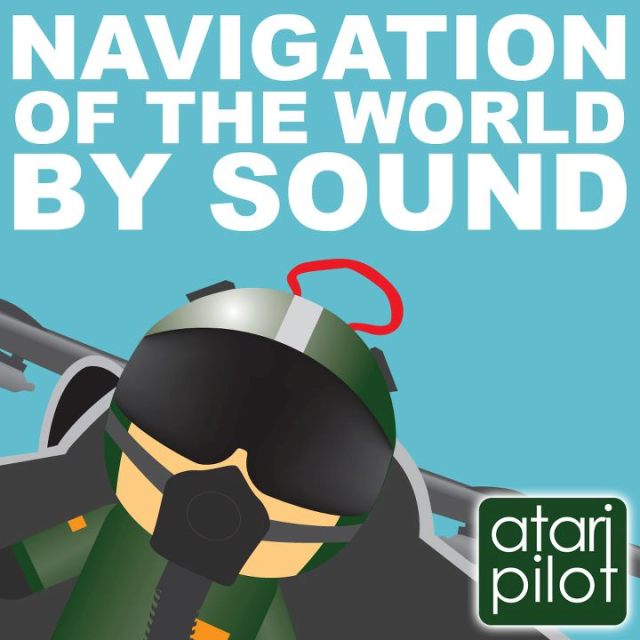 "Change the rules of the game, take the face from the name, trade the soul for the fame...I'm an Atari Pilot"

Atari Pilot is an exciting new band from the UK. A singular voice that combined with a cinematic sound sends you on a unique musical journey into the night...

After releasing the acclaimed debut album 'Navigation Of The World By Sound' Atari Pilot have made their long awaited live debut in 2012. It began with a collection of simply great songs and no rules. Themes of taking chances, making choices and paying prices littered the lyrics , whilst musically, genre boundaries were ignored and the songs were given sonic freedom.

Now a fully fledged live act, Atari Pilot are now preaching their gospel, bringing the full scope and excitement of their music to the live stage.

27th May 2012: New to the Local Music playlist - Sam Eden's
"Kill The Lights"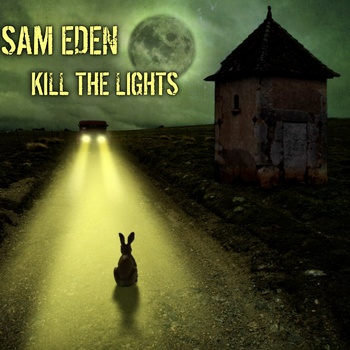 Sam Eden combines powerful vocals and engaging lyrics, with intricate piano and delicate guitar. An intriguing blend of folk, rock and pop. The results are captivating.

Sam's influences include modern artists (Ben Howard, Damien Rice, David Grey), songwriter legends (Johnny Cash, Bob Dylan), modern classical (Ludovico Einaudie, Mike Oldfield), film score (Hans Zimmer) and contemporary classical (Beethoven, Chopin, Handel).

The album was recorded, mixed and produced entirely by Sam and took fifteen months to complete. It features twelve tracks and draws on all Sam's musical styles blending folk, rock and pop with orchestral accompaniments.

Sam continues his musical journey and has a second album on the way.


22nd May 2012: Added to the Local Music playlist - Three new tracks from Bateleurs'
"All In The Past"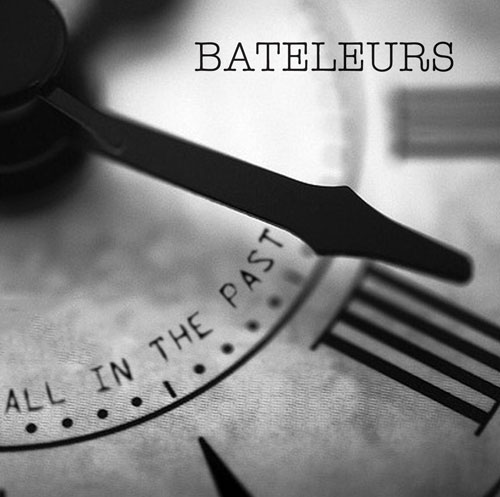 Listen out for "Love Is Gone", "Ride With You" and "Wasting Time" on Eartunes Radio's "local music" slot at the top of each hour

Bateleurs are a Contemporary folk/rock band based in Wiltshire, UK.

Central to the sound is the distinctive duel lead vocals & harmonies of Daryl Ball & Sean Amor. Daryl's vocals are smooth with an Irish inflection, Sean's voice is tender with a plaintiff, jagged edge, which cuts right through and suits their music perfectly.They are accompanied by Chris Mac (drums), Nick Wall (bass) and Anna Wall (fiddle).

To create the authentic sound, Bateleurs employ numerous instruments in addition to the standard Guitar, Bass & Drums. These include mandolin, ukulele, harmonica, recorder, piano & cajon.


22nd May 2012: New to the Local Music playlist - The Listening Device
Lyricist and Vocalist Harry Worcester and his band combine to bring an originality to the world of music.

WHAT WOULD HAPPEN IF TOM WAITS BECAME LEAD SINGER OF COLDPLAY?

The answer perhaps is The Listening Device, each song tells a story, emotive and thought provoking..... We leave the rest to your perception....

"The Listening Device are somewhere between Ray Charles and Nick Cave..." - JOOLS HOLLAND

17th May 2012: New to the Local Music playlist - Arron Heap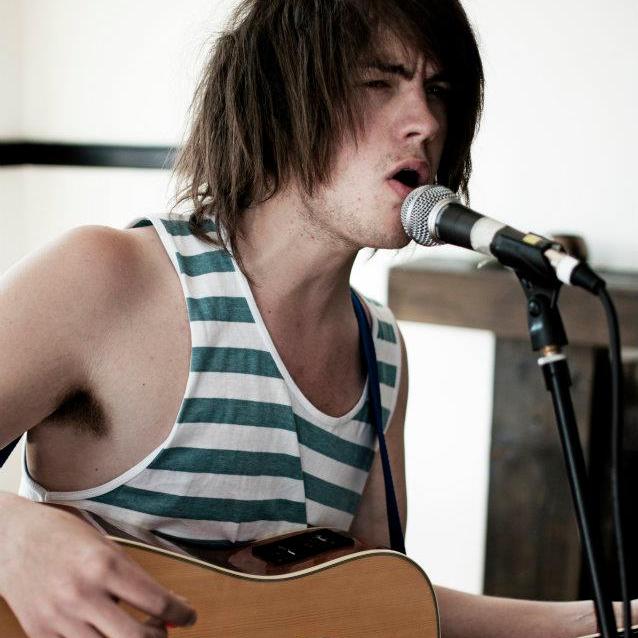 Now available on Eartunes Radio - Arron Heap: "Letters" and "Lost Without You"

If you are a local musician and you'ld like your music featured on Eartunes Radio, drop us an email - studio@eartunes.co.uk. We'd love to hear from you!

16th May 2012: New to the Local Music playlist - The Vooz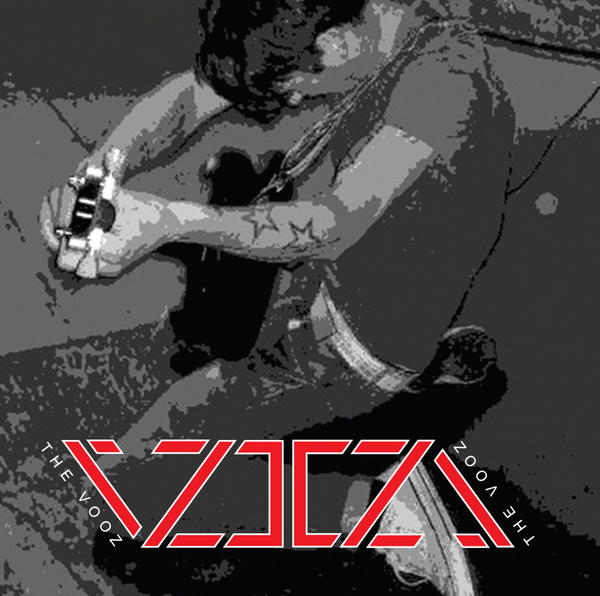 "Five geezas who love playing music loud and our music louder"

'The Vooz' are a hard hitting Punk/Indie (Pindy) band from Wiltshire.

Lee Matthews - A travelling minstrel born under the big top and no stranger to the dodgems. Now combining a fairground lifestyle with his love of singing in the shower.

Scott Guarnieri - His musical pedigree comes from his family's history in Italian violin making. Where his obsession with chainsaws comes from is anyone's guess.

Rob Dymond - A child protégé of the bagpipes due to his Macbeth Clan ancestry, Rob transferred his musical prowess to the guitar after an unfortunate kilt related incident. He likes haggis.

Roger Hill - Bass player and professional gambler. Our newest recruit chosen for his digital dexterity and his travelling personal fan club. His skill with the cards is somewhat eclipsed by his speed on the fretboard, a trait which endears him to the girls who have nicknamed him "The Ladies Friend".

Dan Tozer - Recruited to provide rhythmic perfection and experience. His time in the band is regularly punctuated by cries of "Not like that, like this!" and, "Make mine a double!". Consequently, he is now referred to as "Sir" or "The Jagermiester".


16th May 2012: New to the Local Music playlist - Nudybronque's
"Bottled Blonde" EP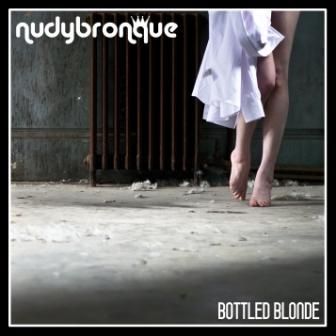 "Even the stoniest of hearts and the longest of faces will struggle not to be lifted by this bands sheer joyous nature"

Nudybronque are a four piece Indie pop band based in the heart of Wiltshire. Since forming in early 2011 Nudybronque have toured the west country extensively building a loyal cult fanbase along the way.

The band blends Indie music with elements of 70's punk, post-punk and Britpop. Although these influences are similar to those of many bands from the last decade, Nudybronque have created a fresh and vibrant sound they can proudly call their own, avoiding the pitfalls and generic tendencies of the majority of modern Indie bands.

The bands debut and self titled EP was released in early June '11 and was greeted with rave reviews stirring up local music scenes and media as well as gaining keen interest within the national music industry



3rd Dec 2010
Bristol's Funkinsteins released their new album The Escape recently. We were priviledged to be sent a pre-release copy for review back in December 2010. Here's what we thought of their latest offering