In line with our overall music policy, we have a varied programme throughout the day, with a news bulletin at the top of each hour, followed by a track from a LOCAL artist. The News Headlines are repeated at roughly half past the hour.
In addition, there are "specialist" programmes throughout the week - with more planned, so keep coming back to this page to find out what's new!
We are currently "in transit", looking for a new permanent home for the studio. Consequently we are unable to broadcast "live" programmes. Our limited schedule currently consists of prerecorded material at weekends, and automated music during the week. You can still make requests via our website until your favourite presenters return!
Saturday, 7-9pm (repeated Sunday 12-2pm)
Big Ones & New Ones with Andy Henly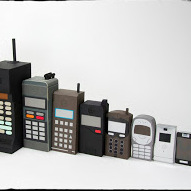 This two hour radio show features a selection of classic songs along side the best new contemporary music and album tracks
Sunday, 4pm-4:30pm
The Vintage Comedy Slot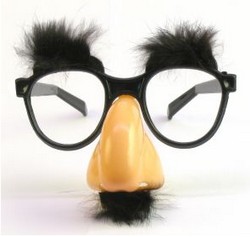 A Bona thirty minutes of Fabulosa Radio comedy from the 1950's 60's and 70's, featuring such classic shows as 'Round The Horne', 'All Gas and Gaitors' and 'The Goon Show'
Sunday, 5-7pm
The Retro Radio Show with Andy Henly

Every Week Andy Henly plays the biggest hits of the past and remembers the best days of your life. Relive your favourite films and TV and see if you can remember what you learnt at school on the School Days Challenge. If that's got you in the mood for the good old days then make a suggestion for Retro Recall and share your memories with everybody else.