In line with our overall music policy, we have a varied programme throughout the day, with a news bulletin at the top of each hour, followed by a track from a LOCAL artist. The News Headlines are repeated at roughly half past the hour.
In addition, there are "specialist" programmes throughout the week - with more planned, so keep coming back to this page to find out what's new!
Monday, 7pm-9pm
Rock-A-Bye with Des Bye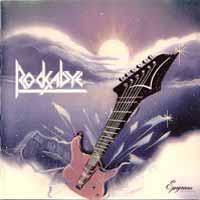 If you like your music just a bit louder / heavier / faster then you need to join Des Bye on a Monday evening for some of the best rock music ever recorded. With artists like Led Zep, Floyd, Quo -- Monday Rocks!

Parental Advisory - Do NOT use this show to lull your children to sleep!

Tuesday, 11pm-Midnight
Fill Your Head With Rock!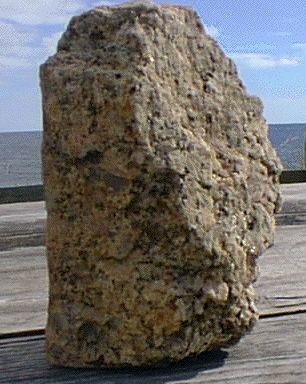 An hour of classic rock, featuring artists such as Led Zeppelin, Black Sabbath, Def Leppard - all selected by George O'Dell, our very own "Heavy Metal" computer!
Wednesday, 7pm-9pm
Midweek with Chris Hughes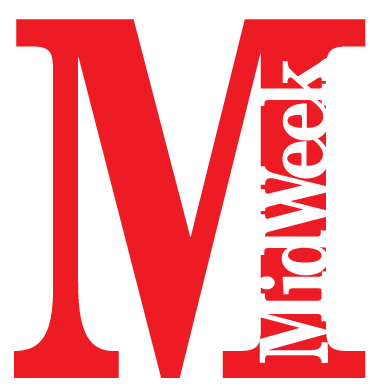 Topical, informative and entertaining, Chris provides a great mix of music and wheels in the occasional guest

Wednesday, 9pm-11pm
HartBeat with David & Rebecca Leaning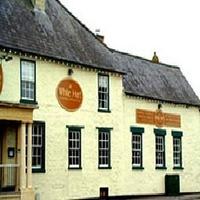 Its the best eclectic sound around and the view from The White Hart. Listen in to what's going on, what's planned and an interesting analysis of where we are going...
Thursday, 7pm-9pm
Soultown with Dave 'Bootsy' Penfold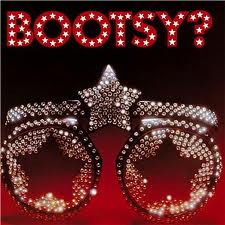 Friday, 7pm-9pm
The Friday Night Show with Chris Wilson-Ash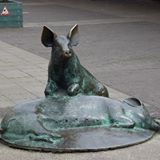 Join Chris for The Friday Night Show, where he will be letting you know about all the local events here in Calne, updating you on all the local sports results, and will also have regular features such as The Friday Night Talk Topic and Guess the year. Chris will also be wheeling in the occasional guest.

Saturday, 7-9pm (repeated Sunday 12-2pm)
Big Ones & New Ones with Andy Henly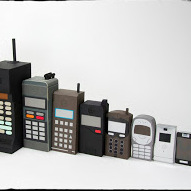 This two hour radio show features a selection of classic songs along side the best new contemporary music and album tracks
Saturday, 10pm-Midnight
The Party Zone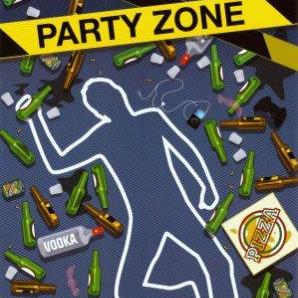 Two hours of non-stop Disco and Dance music, lovingly chosen and presented by Posh Betty, our very own happenin', cutting-edge "DJ"
Sunday, 4pm-4:30pm
The Vintage Comedy Slot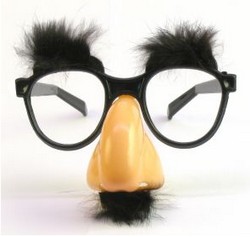 A Bona thirty minutes of Fabulosa Radio comedy from the 1950's 60's and 70's, featuring such classic shows as 'Round The Horne', 'All Gas and Gaitors' and 'The Goon Show'
Sunday, 5-7pm
The Retro Radio Show with Andy Henly

Every Week Andy Henly plays the biggest hits of the past and remembers the best days of your life. Relive your favourite films and TV and see if you can remember what you learnt at school on the School Days Challenge. If that's got you in the mood for the good old days then make a suggestion for Retro Recall and share your memories with everybody else.
Sunday,7pm-9pm
Grand Slam Sunday with Rebecca Leaning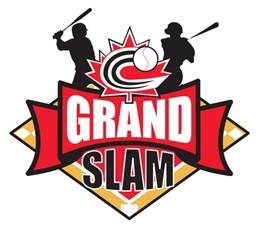 Two hours of fabulous music, with a Transatlantic twist