In line with our overall music policy, we have a varied programme throughout the day, with a news bulletin at the top of each hour, followed by a track from a LOCAL artist. The News Headlines are repeated at roughly half past the hour.
In addition, there are "specialist" programmes throughout the week - with more planned, so keep coming back to this page to find out what's new!
Monday, 2pm-2.15pm
Infosound

Offering free services for those in the UK who live with sight loss, the charity Infosound produces a weekly 'Briefing' of news, information and items of interest for blind and partially-sighted people, their families, friends and carers
Tuesday 11pm-Midnight
Fill Your Head With Rock!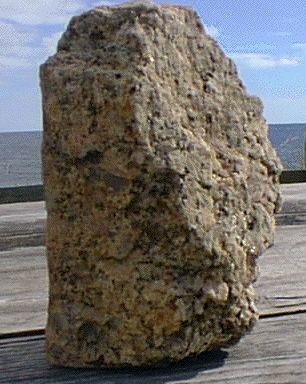 An hour of classic rock, featuring artists such as Led Zeppelin, Black Sabbath, Def Leppard - all selected by George O'Dell, our very own "Heavy Metal" computer!
Wednesday 12pm-2pm
The Silver Fox Sessions with Derek Liddell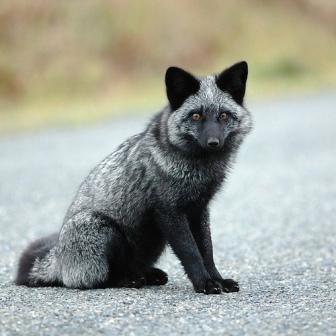 Our resident Geriatric brings you his own slant on things, with an eclectic music mix spanning more decades than you can shake a stick at!
Wednesday 2pm-5pm
Sounds Country with Richard Alen


Wednesday 7pm-9pm
The Stowford Sessions with Daz Gossage

Take one presenter, a Tuna and Jalapeno Pizza and copious quantities of cider - and you get one of the most entertaining shows on Radio!
Join Daz for two hours of great music, your requests and at least one technical calamity for your enjoyment
Thursday 7pm-9pm
Dead Air with Cory Mark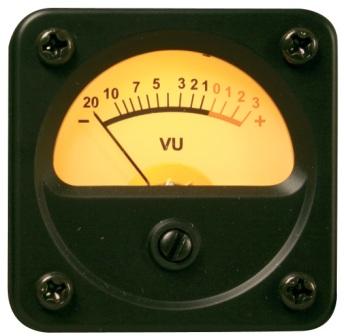 The show may be called "Dead Air" but it's likely to be the most lively two hours you'll hear on Radio... A real mash-up of Dance, Hip-Hop, R&B and everything in between from the last couple of decades
- It's all about the music!
Saturday, 7-9pm (repeated Sunday 12-2pm)
Big Ones & New Ones with Andy Henly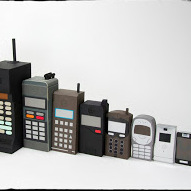 This two hour radio show features a selection of classic songs along side the best new contemporary music and album tracks
Saturday, 10pm-Midnight
The Party Zone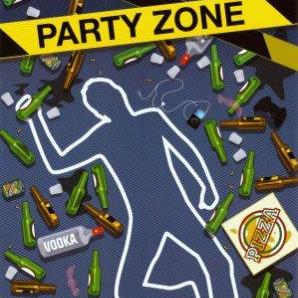 Two hours of non-stop Disco and Dance music, lovingly chosen and presented by Posh Betty, our very own happenin', cutting-edge "DJ"
Sunday 4pm-5pm
Ask The Naked Scientist


A new programme dedicated to your science questions. If you have something that you've been wondering about for ages, just email us - chris@thenakedscientist.com